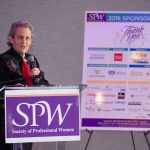 These engaging programs are attended by 200+ professional men and women from companies of all sizes. In addition to networking with the regions leaders, attendees enjoy world-renowned keynote speakers including visionaries, executives and celebrities. A non-profit organization is featured at each event, giving it an opportunity to share its mission and needs; while receiving donations and financial support from SPW sponsors and attendees.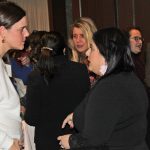 These informal educational lunch programs are limited to 85 participants and feature an expert on a specific topic. The sessions are interactive and encourage collaboration and participation among the attendees and presenter. Attendees take advantage of invaluable networking opportunities before and after the presentation.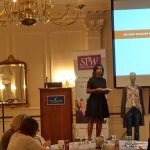 Companies of all sizes are investing in SPW's workshop as a way to retain and develop their high-potential female leaders. This interactive workshop includes sessions on developing executive presence, negotiation strategies and effective leadership skills. The workshop, led by nationally recognized leadership development facilitators, provide the opportunity to connect with the best and brightest minds from leading organizations.
Women Helping Women Mentoring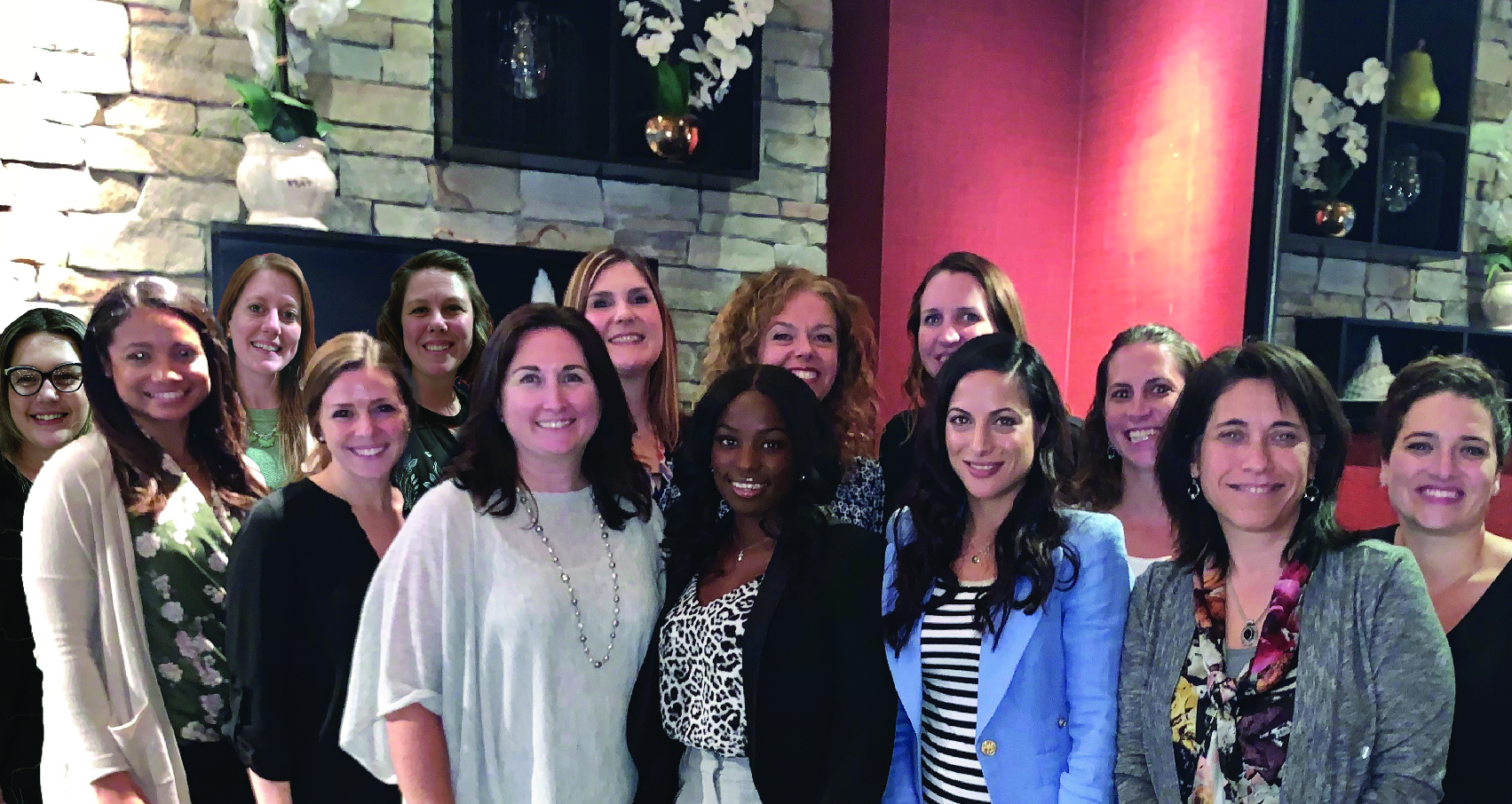 These Intimate circles bring together women of all generations and diverse professions in a confidential environment. Women share their experiences, knowledge, goals and workplace challenges, and build life-long relationships. Each participant receives personalized coaching and mentoring from peers, mentors and guest experts. Interested in applying or nominating someone? Let us know!
No Limits Leadership
SPW makes programs available to empower young girls with confidence to reach their full potential and realize their ability to be future leaders in business, government, board rooms, and the community. Women leaders share their leadership journeys, and provide insight on how to turn obstacles into opportunities.

The Main Line Chamber of Commerce, in partnership with SPW has established the Women in Leadership Award to recognize outstanding female professionals whose work has impacted the Greater Main Line Region in the areas of business excellence, community service, exceptional women's leadership and the advancement of all employees.