The National Association of Women Business Owners (NAWBO) is the unified voice of over 9 million women-owned businesses in the United States representing the fastest growing segment of the economy.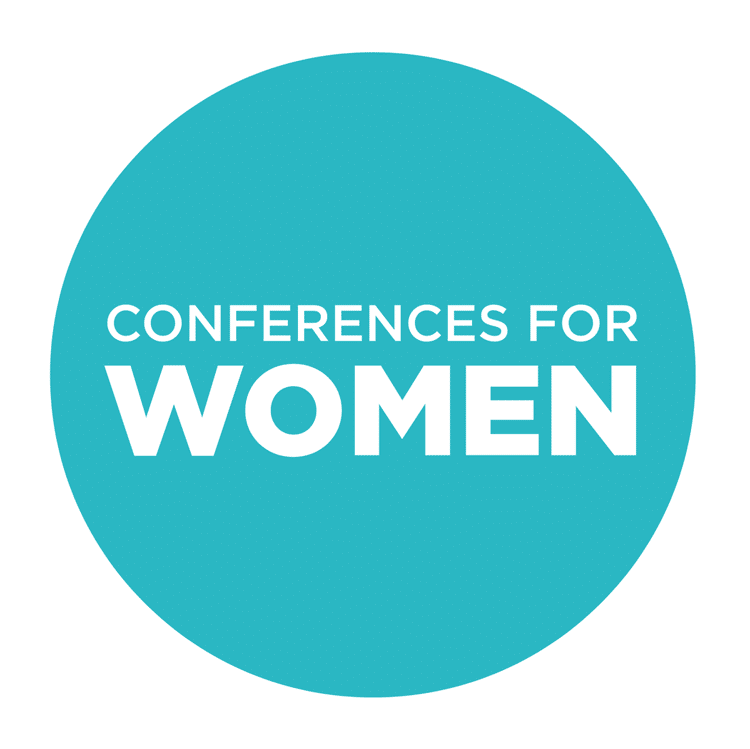 The mission of The Conferences for Women is to promote, communicate and amplify the influence of women in the workplace and beyond. At its annual nonpartisan, nonprofit conferences, it brings together thousands of active professionals to connect, renew, and find inspiration in community.
It is committed to helping close the pay gap, eliminate gender discrimination and achieve parity in company leadership and on corporate boards. It inspires the next generation through its Young Women's program and supports local nonprofit organizations.
The Conferences for Women harness the collective wisdom, experience and energy of inspirational women and men of all ages and backgrounds in service of its values: supporting and giving back to its growing nationwide community.
The Conferences for Women host events in: California, Massachusetts, Pennsylvania, and Texas.