2023 Lunch and Share Conversations
Crazy About Money, How Emotions Confuse Our Money Choices and What To Do About It
Thursday, July 20, 2023
Presented by: Maggie Baker, Ph.D., Psychologist-Financial Therapist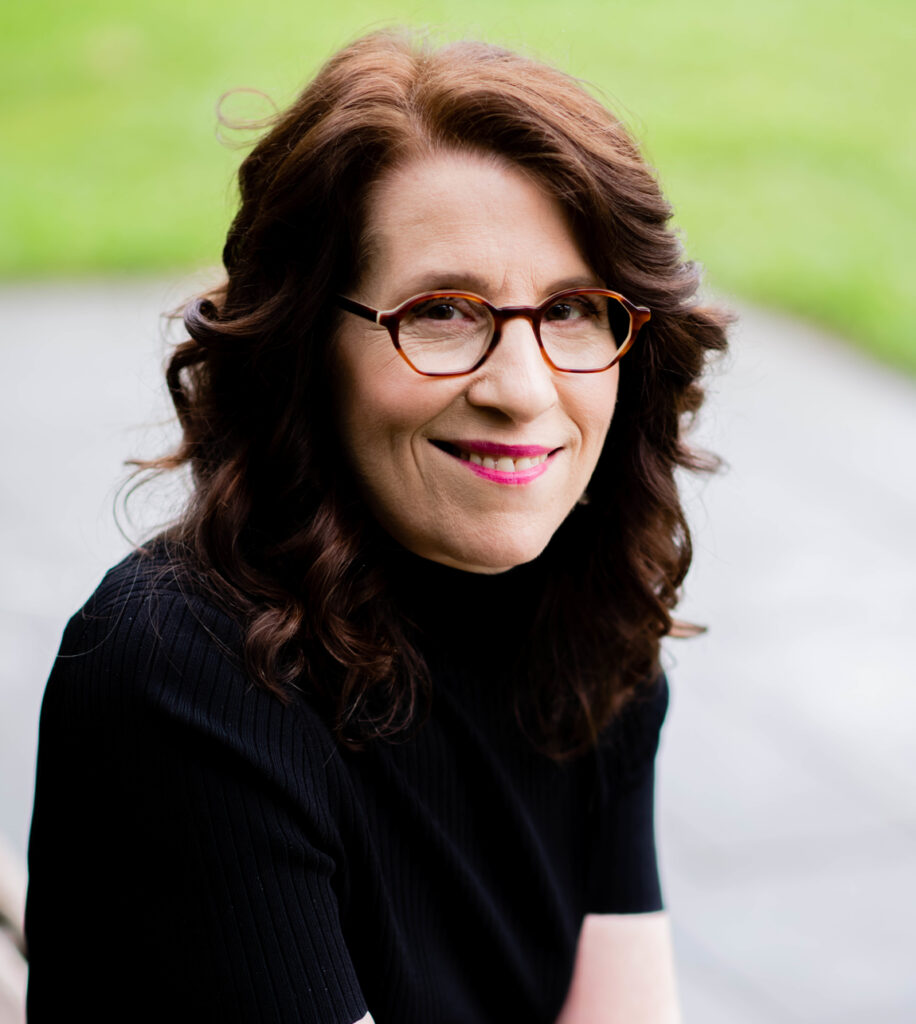 Winning In Your Own Court: 10 Laws for a Successful Career Without Burning Out or Selling Out
Thursday, April 20, 2023
Presented by: Dena Lefkowitz, Esq., PCC, Achievement by Design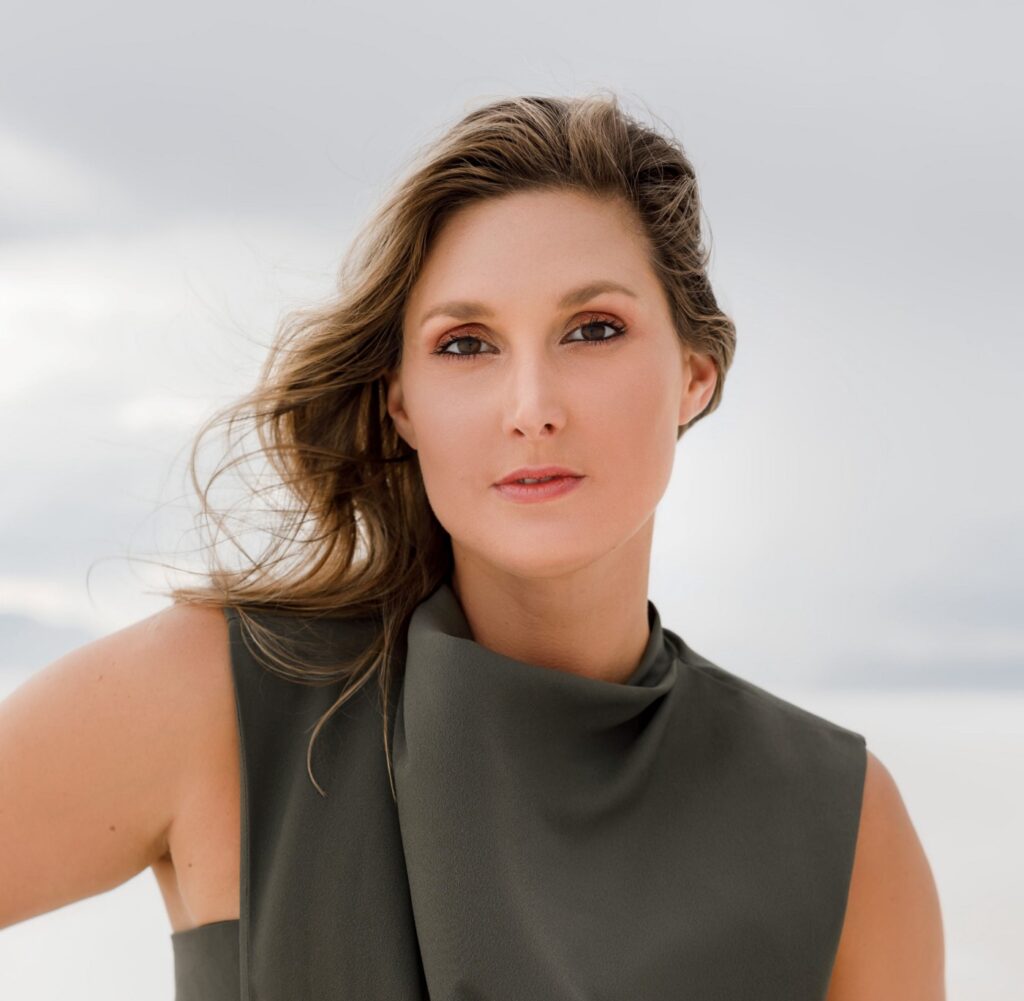 Mastering Intention
Wednesday, January 25, 2023
Presented by: Shana Francesca, Speaker, Writer and Entrepreneur
2022 Lunch and Share Conversations
A Conversation We Need To Have About Women's Health Risks
Wednesday, October 12, 2022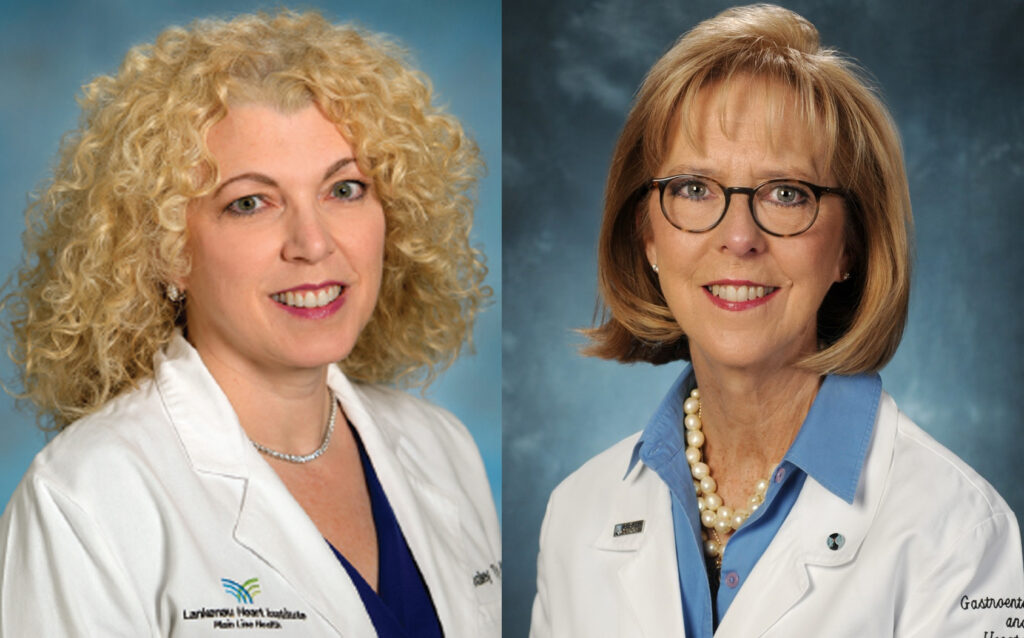 Presented by: Erin A. O'Malley Tysko MD, Cardiologist at Main Line Health and Marianne T. Ritchie, MD, Gastroenterologist, Associate Professor of Medicine at Sidney Kimmel Medical College, Thomas Jefferson University.
Neurodiversity In The Workplace
Wednesday, August 24, 2022

How Mentoring Builds Employee Leaders and Company Success
Thursday, February 10, 2022
Rise and Thrive!
How to Take Action and Move From a Setback
to a Comeback
January 13, 2022
Presented by: TEDx Speakers, Authors and Co-Founders of Brilliantly Resilient
Kristin Smedley and Mary Fran Bontempo
2021 Live Virtual Conversations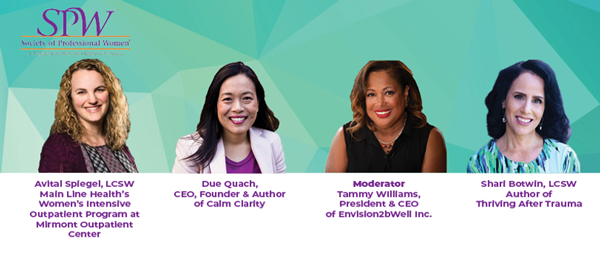 Workplace Wellness:
Managing the Professional and Personal Landscape
Post-Covid
October 14, 2021
Presented by: Avital Spiegel, LCSW – Main Line Health's Women's Intensive Outpatient Program at Mirmont Outpatient Center; Due Quach, CEO, Founder & Author of Calm Clarity; Shari Botwin, LCSW Author of Thriving After Trauma and moderated by Tammy WIlliams, President & CEO of Envision2bWell Inc.

Journey To The Boardroom
July 21, 2021
Presented by: PWC Office Managing Partner and Forum Member, Deanna Byrne, Drexel University Gupta Governance Institute Interim Director, Alyssa Abbott, The Forum of Executive Women Board Member; Chair, Women in Leadership Committee, Melissa Ludwig and Children's Scholarship Fund Philadelphia Executive Director and Forum Member, Keisha Jordan
Ready, Set, BLAZE! Reigniting Your Passion During Times of Uncertainty
May 20, 2021
Presented by: Mazda T. Miles, Entrepreneur, Podcast Host, and Motivational Speaker
Half Empty to Half Full: Achieve a Positive Mindset to Create Growth and Success
February 18, 2021
Presented by: Jaclyn DiGregorio, Author and Speaker
2020 Lunch and Share Events

57,600+ Hours of Unplanned Time: This is NOT Your Typical Retirement Planning Seminar
October 15, 2020
Presented by: Autumn Nessler, Principal of An Intentional Life, LLC Featured nonprofit: Help Hope Live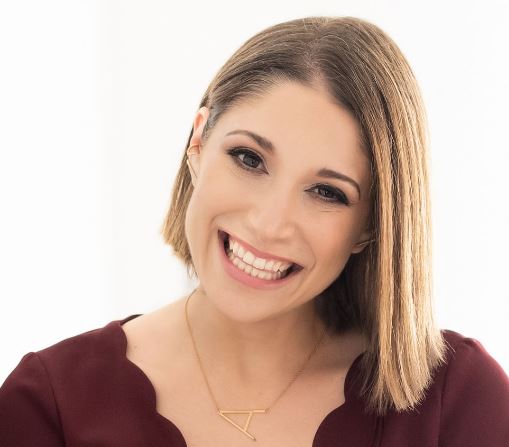 How to Listen and How to be Heard: Inclusive Conversations at Work
July 16, 2020
Presented by: Alissa Carpenter, M.Ed, Keystone Speaker and Facilitator of Everything's Not Ok and That's Ok Featured nonprofit: Cystic Fibrosis Foundation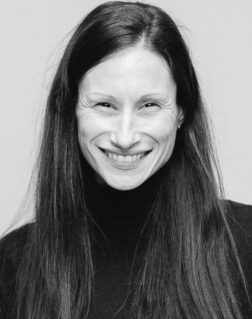 The Importance of Maternal Health
April 23, 2020
Presented by: Hilary Waller, LPC Director of Programming/Psychotherapy at The Postpartum Stress Center, and a panel of experts Featured nonprofit: March of Dimes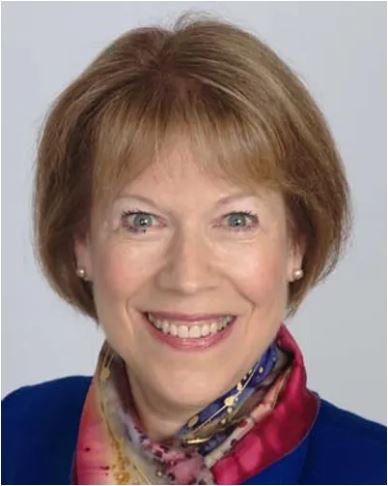 Unlock the Secrets of Executive Presence and Power Your Promotional Potential
January 29, 2020
Presented by: Barbara Eiser, Executive Coach, Leadership Development Expert and Author Featured nonprofit: PACT
Other Notable Speakers